Contributor: Alice Liu
Work and Life is a two-hour radio program hosted by Stew Friedman, director of the Wharton Work/Life Integration Project, on Sirius XM's Channel 111, Business Radio Powered by Wharton. Every Tuesday from 7 pm to 9 pm EST, Stew speaks with everyday people and the world's leading experts about creating harmony among work, home, community, and the private self (mind, body, and spirit).
On Work and Life, Stew Friedman spoke with Doug Conant, current Chairman of Avon Products and former President and CEO of Campbell Soup Company from 2001 to 2011. Conant discusses how to create positive company culture, where such a culture stems from, and what it means for the lives of the employees and the business performance of the company.
Following are edited excerpts of Friedman's conversation with Conant:
Stew Friedman:  What do you do to engage and retain employees?
Doug Conant:
Well the founding principle here—and it goes way beyond Campbell's—is you can't expect employees to value your agenda as an enterprise until you tangibly demonstrate that you value their agenda. So I think you have to lead by leaning in and tuning in to what your employees are looking for.
SF: How did you do that?
DC: We did it on an organized level, but I think as a leader you have to do it on a personal level. At a high level we surveyed our organization every year for ten years and basically said, "What's working, what's not, and what do we need to do differently?" We empowered over 600 work groups around the world to make the changes they needed to make to help build a better company. We asked them to just take on three things at a time, but over ten years, each group took on thirty things and made them better. As a company, we also took on thirty big things over ten years and made them better. We went from having the worst employee engagement in the Fortune 500 to having the best, and as the employee engagement got better our business performance got better.
SF: What was key to making that happen? I'm sure following through was critical because many companies do pulse surveys, collect the data, and have meetings to discuss what this data might say but nothing happens, which results in the employees thinking, "Well you might as well not have asked in the first place.
DC: I couldn't agree with you more, and this is true throughout society. It's episodic leadership. It's the program of the day. It's well intentioned. It starts well. It hits bumps. It loses momentum. It drifts away. You have to be a dog on a bone with this, and you have to persevere. The operating notion that guided us at Campbell's is that you can't talk your way out of something you've behaved your way into. I think as a culture we've behaved our way into a place where families are feeling a little bit abandoned, and we're going to have to behave our way consistently back to a place where we are really truly valuing the family. In our case, we made this a ten-year odyssey. We had the ten-year goal of going from worst to world-class engagement. We got to world-class engagement in six years and got to best-of-class engagement at the end of year ten.
Conant discusses how he was able to turn around Campbell's employee engagement levels from worst to best by addressing employees' agendas first and foremost. If you are an employee, what is on your agenda? What would you like to see your company do better? Join us in the comments section below with your thoughts and experiences.
Conant is also Chairman of the Kellogg Executive Leadership Institute at Northwestern University, Founder and CEO of ConantLeadership, and New York Times best-selling author of TouchPoints: Creating Powerful Leadership Connections in the Smallest of Moments. To learn more about Conant's work, visit his blog, follow him on Twitter @DougConant, or visit his website.
Join Work and Life on Tuesday, May 20 at 7 pm on Sirius XM Channel 111 for conversations with Janet Hanson and Nilofer Merchant. Visit Work and Life for our schedule of future guests.
About the Author
Alice Liu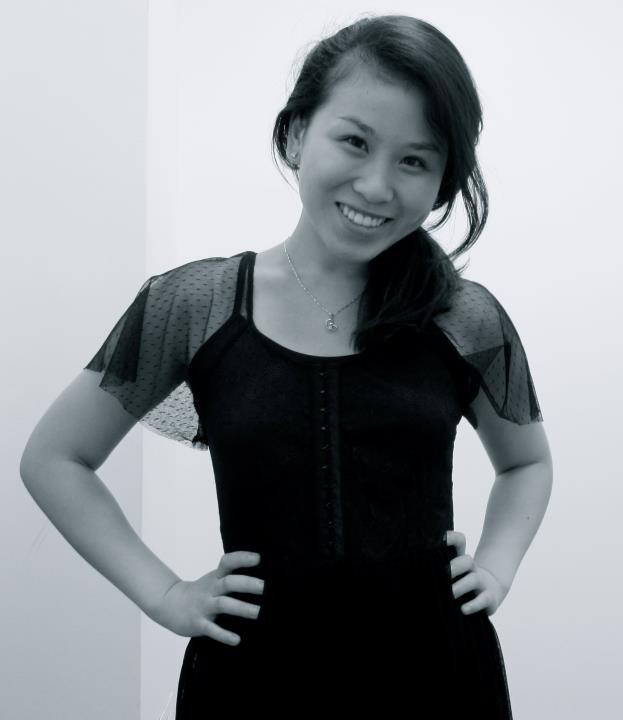 is an undergraduate senior studying Management at The Wharton School and English (Creative Writing) at the College of Arts & Sciences.