Contributor: Sathvik Ramanan
Work and Life is a radio program hosted by Stew Friedman, director of the Wharton Work/Life Integration Project, on Sirius XM's Channel 111, Business Radio Powered by Wharton. Every Tuesday at 7 pm EST, Stew speaks with everyday people and the world's leading experts about creating harmony among work, home, community, and the private self (mind, body, and spirit).
On Work and Life, Stew Friedman spoke with Rosa Sheng, an American Institute of Architects Senior Associate at Bohlin Cywinski Jackson. She is also the chair of San Francisco's The Missing 32% Project, a committee to help make the field of architecture more hospitable for female architects. Stew spoke with her about The Missing 32% Project and what inspired her to take action.
The following are edited excerpts of their conversation.
Stew Friedman: So Rosa, as a very successful architect, why was it important for you to start The Missing 32%?
Rosa Sheng: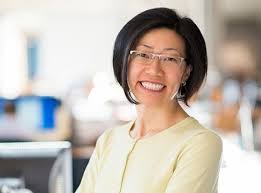 I was contemplating leaving architecture feeling that I had reached the glass ceiling. And up until that point, I had felt pretty invincible—that I could do anything, that there wasn't really anything in my way. I was one of the lucky ones, but then, when I was starting to have kids, I felt the burden of trying to balance it all. The economic downturn and concerns about being able to get projects and being able to achieve a leadership position were on my mind. I found mentors that said, "You know you'll overcome it. Don't worry about it. Why don't you go outside and share your experiences? I think that'll give you some insight." So I started looking into some of The Missing 32% symposiums before I got involved.
SF: Could you explain what The Missing 32% is?
RS: It is a project started by the AIA (American Institute of Architects) San Francisco, and it was fueled by the striking gender difference that only 18% of the architectural licensed AIA members were female.  The statistic generally is that when you graduate from architecture school, the number is nearly 50-50.  So that drops all the way from 50% to 18% by the time one is a licensed member of the AIA. It was such a shocking thing that the AIA San Francisco decided to work on back in 2011.
SF: So 50 minus 18 is 32.
RS: Yes, the magic number.
SF: So you went out and just started talking about your experience.
RS: I told the story of being taken seriously. I was lucky enough to work with Steve Jobs doing some of the glass retail stores that you see. As I was having my first child, I decided that I would "retire from the retail store projects, and do others projects." He was disappointed, but he asked me to go to dinner with him and the team when it was time for the Fifth Avenue Cube opening in New York City. I was torn because I had my family with me—I had my newborn child and my husband—so I declined.
SF: You declined dinner with Steve jobs!
RS: Yes, because I wasn't going to go to dinner by myself, without my family, who had come all the way to New York with me. So I explained the situation, and he actually surprised me. He came back to me again during the day and said, "Ok, I got a spot for your husband, but you'll have to get a babysitter for your kid." And again, I was torn. He was trying so hard to get me to the table, and I was declining. I held onto my beliefs that I wasn't going to leave my child behind, and he came back a third time and said, "Ok you drive a hard bargain. The kid can come." I was again just amazed that somebody believed so much in the value of my services and loyalty over the years that he would stick to his guns and keep asking. I expected that he would just say, "Ok, too bad. You can't come."
SF: I guess he not only respected you but also respected the fact that you were holding onto something that was really important to you.
RS: That's right.  It was a huge lesson for standing up for what you believe to be important, which, for me, was family.
SF: So how did that fail you previously in terms of hitting the glass ceiling?
RS: I think it was two-fold. First, I think it was the economy. I think also it was the lack of new projects. More people plus fewer projects equals a competitive environment. There was tension with who was going to be the leader/project manager and who was going to be promoted within the firm. These are issues that we touched upon in a survey that we issued in early 2014 of trying to compare not only pay equity, but also who's advancing to leadership roles in firms, and what are the hurdles that lead to people, namely women, not advancing into these positions.
Join Work and Life next Tuesday at 7 pm on Sirius XM Channel 111.  Visit Work and Life for a full schedule of future guests.
To learn more about Rosa Sheng, check out her feature in Architect Magazine. Go to The Missing 32% Project website and follow on Twitter @miss32percent and @rosasheng.
About the Author
Sathvik Ramanan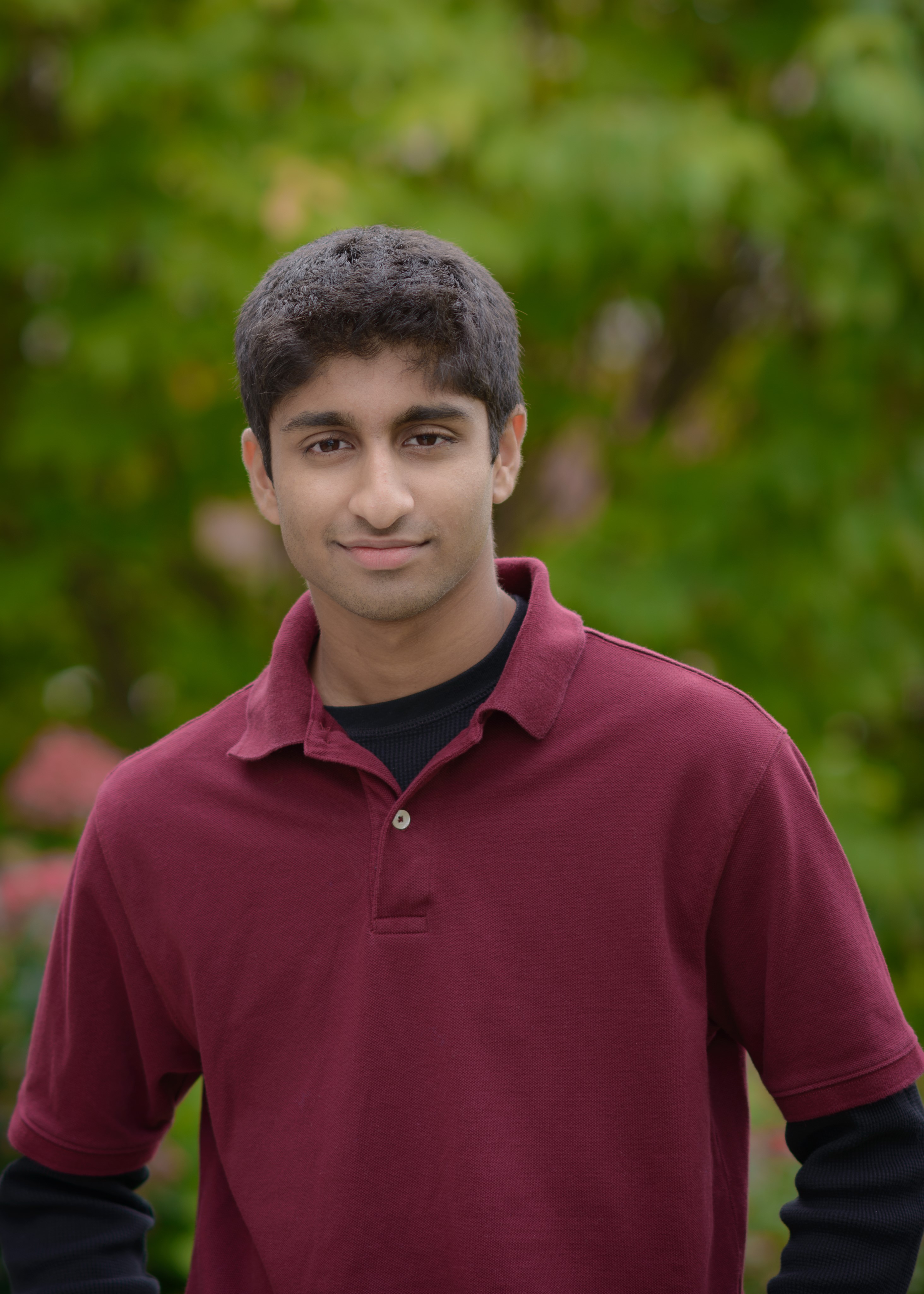 is an undergraduate freshman in the Vagelos Program in the Life Sciences and Management at the University of Pennsylvania.