Contributor: Sathvik Ramanan
Work and Life is a radio program hosted by Stew Friedman, director of the Wharton Work/Life Integration Project, on Sirius XM's Channel 111, Business Radio Powered by Wharton. Every Tuesday at 7 pm EST, Stew speaks with everyday people and the world's leading experts about creating harmony among work, home, community, and the private self (mind, body, and spirit).
On Work and Life, Stew Friedman spoke with Jody Miller, the Co-Founder and CEO of the Business Talent Group, which teams up the world's best independent professionals to provide consulting and project-based support to companies. Jody previously served in senior roles in business, government, media and law, and was deputy to David Gergen under President Bill Clinton and White House fellow under George H. W. Bush as well as mover and shaker at Time-Life, Lehman Brothers, and Americast. Before founding BTG, Ms. Miller was a venture partner with Maveron, the Seattle-based venture capital firm, from 2000 to 2007. Stew spoke with Jody about project-based work and other disruptions in she made to the otherwise standard career path.
The following are edited excerpts of their conversation.
Stew Friedman: After going into venture capital, how did you get to where you are today?
Jody Miller:

I enjoyed venture capital but it's still very different to be an investor than to be someone who's really driving a business. I missed that.  And, at the same time, I was being sought out to do consulting projects because I knew a lot about interactive television from my experience at Americast. I started building teams, finding other independent professionals—many of whom worked at major consulting firms—and started helping clients who were coming to me solve their problems with these independent professionals. Before I knew it, I was one of the largest outside contractors to the Corporation of Public Broadcasting, doing a series of five projects all with different teams constructed of independent professionals.  What they were saying to me was Boy, this is really interesting and unique. No one else is really doing this.
SF: What was interesting and unique to them?
JM: One was that no one else was offering them this blend of former consultants with former executives. Number two was that it was actually producing a better result for them than just going to a classic consulting model.
SF: You mean it was less expensive?
JM: No, that was the third. But the actual result was better because what they ended up having were people who had deep knowledge about whatever it was that they were doing. So for example, one of the first projects we did was on education, helping them with an online education company they'd invested in. We brought in someone that had actually led an online education company and paired them with a former consultant and that combination produced a really magical result for the client.
SF: So you're able to access talent that's very specifically relevant for the project.
JM: Exactly.
SF: And most of the people that you connected to project work are not in the work of sales and creating the business, but rather they do the implementation. Is that right?
JM: Our projects can be very significant and involved, but a lot of the folks in this market want to think about the project itself. They want to think about the problems. They don't want to just be responsible for overseeing, which is what happens in a lot of consulting firms where you rise to the top and your job becomes selling business rather than rolling up your sleeves and actually doing the work.
SF: What kinds of effects are you seeing in the talent-side of the equation in terms of people's lives and how people are changed by this form of employment?
JM: It's really interesting. We survey our talent pretty frequently, and they always say the same thing about why they're doing this. Surprisingly, it's not flexibility—that isn't even in the top two. Most importantly, they want to choose what they work on and who they work for. They don't want to be forced to work with people they don't like.
SF: Well that's a kind of flexibility; it's just not about time.
JM: That's true, but it's fascinating. Psychologically, it's also really interesting. Let's just say there's a great project available but with somebody who's really not someone's cup of tea. It's a different mindset if you know its only going to be for this project and then you're out of there.
SF: You think, I can put up with this jerk for another two weeks because this is a really cool project, and I'm excited about it.
JM: Exactly. I'll put up with this guy or this woman for a bit, and then I'm out of here. That's very different than if you're in a permanent situation where you're thinking I just can't do this anymore. It frees you up in a way that I think is very liberating for people. Obviously, it's also nice to be able to decide when you take on projects. I have a hypothesis that when this model really does become ubiquitous, the rate for summer work will be significantly higher than the rate for work during the school year. A lot of people want more time in the summer, and I think the market doesn't adjust for that today, but it will someday.
SF: Interesting! So what other tips can you give to people who want to be successful in this new labor market? What do you think are the keys? You mentioned having the stomach for some uncertainty and being able to present yourself in terms of the work that's relevant to the task at hand. What else is there?
JM: Staying current. You've got to have a sense of where the world is going and how you fit into it. If you need to supplement your existing skills, you need to know what those things you need are and how to get them. It requires a constant ability to understand where your skills are and where the market's needs are, and then you get the skills you need to supply what's most in demand.
Join Work and Life next Tuesday at 7 pm on Sirius XM Channel 111.  Visit Work and Life for a full schedule of future guests.
To learn more about Jody Miller and her company, visit her web site www.businesstalentgroup.com or follow her on twitter @jodygmiller
About the Author
Sathvik Ramanan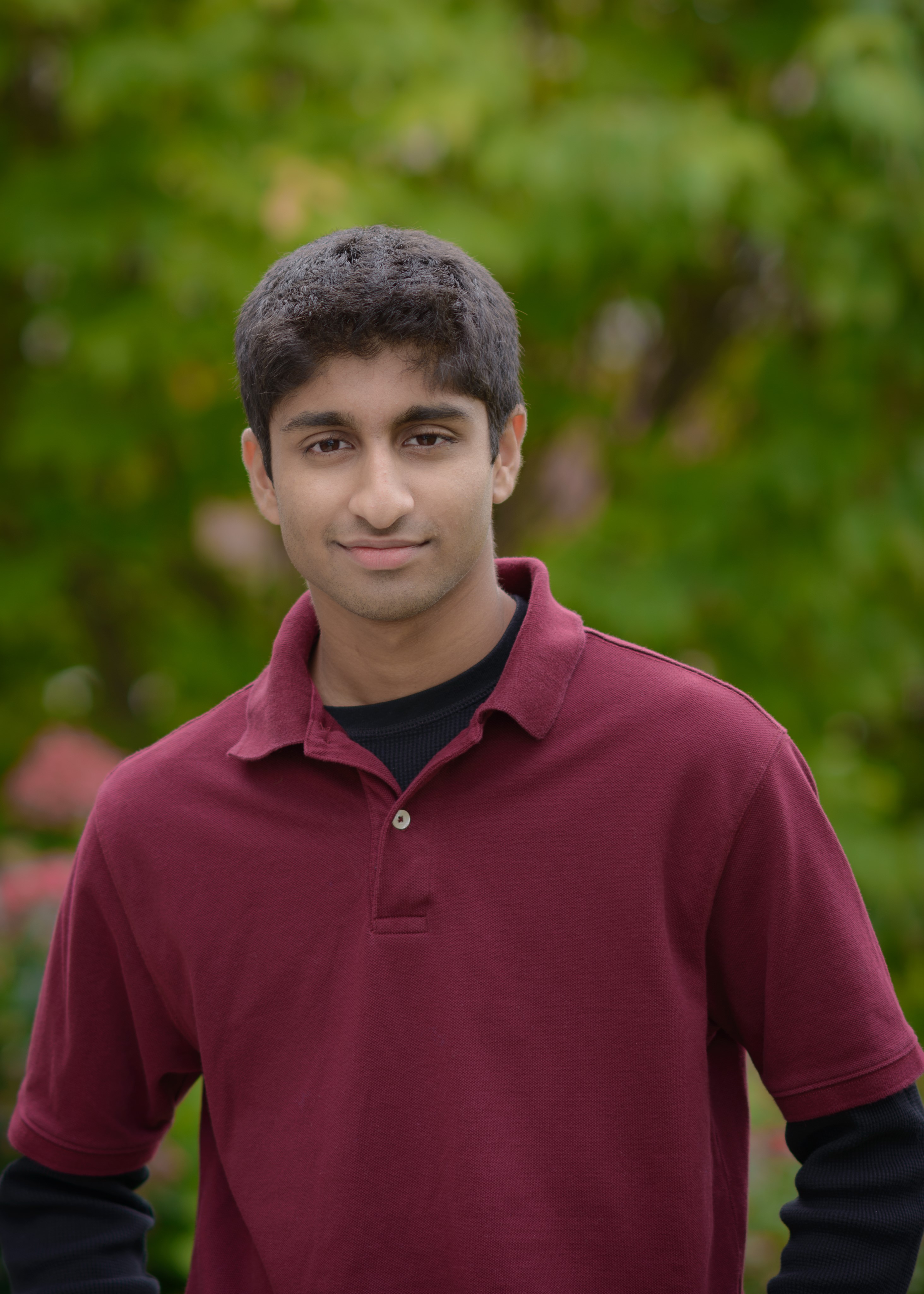 is an undergraduate freshman in the Vagelos Program in the Life Sciences and Management at the University of Pennsylvania.