Contributor: Sathvik Ramanan
Work and Life is a radio program hosted by Stew Friedman, director of the Wharton Work/Life Integration Project, on Sirius XM's Channel 111, Business Radio Powered by Wharton. Every Tuesday at 7 pm EST, Stew speaks with everyday people and the world's leading experts about creating harmony among work, home, community, and the private self (mind, body, and spirit).
On Work and Life, Stew Friedman spoke with Dr. Pamela Stone, Professor of Sociology at Hunter College and Graduate Center, CUNY and a visiting scholar at the Clayman Institute for Gender Research at Stanford University. She is an expert on women in the workplace and has written widely on such topics as the gender wage gap and pay equity. She is also the author of Opting Out? Why Women Really Quit Careers and Head Home. Stew spoke with her about her studies on women in the labor force.
The following are edited excerpts of their conversation.
Stew Friedman: In 2007 you wrote Opting Out? Why Women Really Quit Careers and Head Home and more recently, you, along with some of my colleagues at the Harvard Business School, have found that women are not actually opting out of work to take care of kids. They're changing jobs. So what's the story?
Pamela Stone:
The whole "opting out" story has always been overblown. People thought that it is happening at a much greater scale than was actually taking place. When I was starting to study it, it wasn't that I was interested in the subject because women were opting out in droves. It was really because those who were opting out were a key group of women—those who are extremely well-trained and groomed for leadership—who were leaking out of the pipeline to leadership. Opting Out was never about a huge trend. The trend was way overblown by the media.
SF: Why do you think that was?
PS: Most likely because it confirms a stereotype. Part of it is that when women take a traditional path—in other words, returning to motherhood, as opposed to trying to combine work and motherhood—that confirms traditional notions of womanhood. I think the media fixates on this group of women who came of age during the feminist revolution, and who supposedly are the standard bearers for its accomplishments, but who then seem to be turning their back on it.  It confirms that women really don't want to have it all.  There's a lot of interesting cultural commentary going on there. But the phenomenon is counterintuitive, in a way, and that's what got me interested in studying this group of women. I, as a suburban, working mom, knew a lot of stay-at-home moms and found that they had these incredible backgrounds. I was surprised and intrigued as to what led them to take such a different path than they had initially set out on. I think I was less surprised than some might have been by the numbers we saw in the Harvard Business School survey, the 10%.
SF: Can you tell our listeners about that 10%?
PS: We looked at the women [Harvard Business School grads] and asked them if they had ever taken significant time out of the labor force. Some said yes, but in the cross sections it appeared that not that many women had. It was a relatively small percentage of women who were full-time out of the labor force taking care of home and family as their primary activity; that's the 10% number.
SF: So that 10% refers to all study respondents across generations?
PS: Yes exactly, at the time of the survey.  You should also recognize that the 10% is a cross-sectional measure as opposed to a life-span measure.  When you ask women if they have ever taken time out of the labor force for a period of six months or longer, you do see a higher number. So among the Gen X's [those born between the 1960s and 1980s], about a quarter of the women reported at some point taking six months or more out of the labor force. And when you look at the Baby Boomers, who are 50+, there was a higher percentage who reported having taken some time out of the labor force. You can better understand that 10% number by knowing that this is a group with fairly high labor force participation to begin with because they're highly educated.  What we see happening instead is that women are not entirely dropping out of the labor force in droves, but rather they're often times making accommodations in their jobs or switching jobs to deal with work and family.
SF: Did you notice any particular patterns or trends about how those adjustments are being made, and whether they're different for people of different age groups?
PS: This is one of the questions that remain. The study that we did was a survey of largely Harvard MBAs. We meant it to be a diagnostic benchmark, a starting point. The second phase of the study is going to try to understand the gender gap that we discovered. We'd like to learn more about the sources of that gap and the micro-decision making that both women and men make. Right now, we don't have as much of that as we'd like.
SF: You've been studying this topic for some time now, and you've seen some changes in how these issues are playing out in our society. What has been the most striking change in the couple of decades that you've been studying? What's changed the most in your view?
PS: In terms of the causes of the gender and pay gaps, there has been much greater attention paid to the family nexus. I think the earlier studies of inequality were very much workplace focused, and they didn't really understand the interlocking systems of work and family and how they both in themselves generate inequality. The recent focus on understanding the motherhood penalty is a good example of this.
SF: Define the motherhood penalty for our listeners.
PS: It's the penalty that, other things being equal, is exacted in terms of pay and promotions when a woman is a mother as opposed to not being a mother. And then there's a fatherhood bonus on the flip side of that. It's a really interesting dynamic in which the traditional breadwinner model is rewarded; in the workplace, men are rewarded for fatherhood and women are penalized for motherhood. That remains to this day, and this is the kind of phenomenon that shows clearly that there is not a firewall between work and family. These decisions are carried out in the workplace with an eye towards people's parental status at home.
To learn more about Pamela Stone and her work, visit here. Click here to learn more about her book, Opting Out? Why Women Really Quit Careers and Head Home.
Join Work and Life next Tuesday at 7 pm on Sirius XM Channel 111.  Visit Work and Life for a full schedule of future guests.
About the Author
Sathvik Ramanan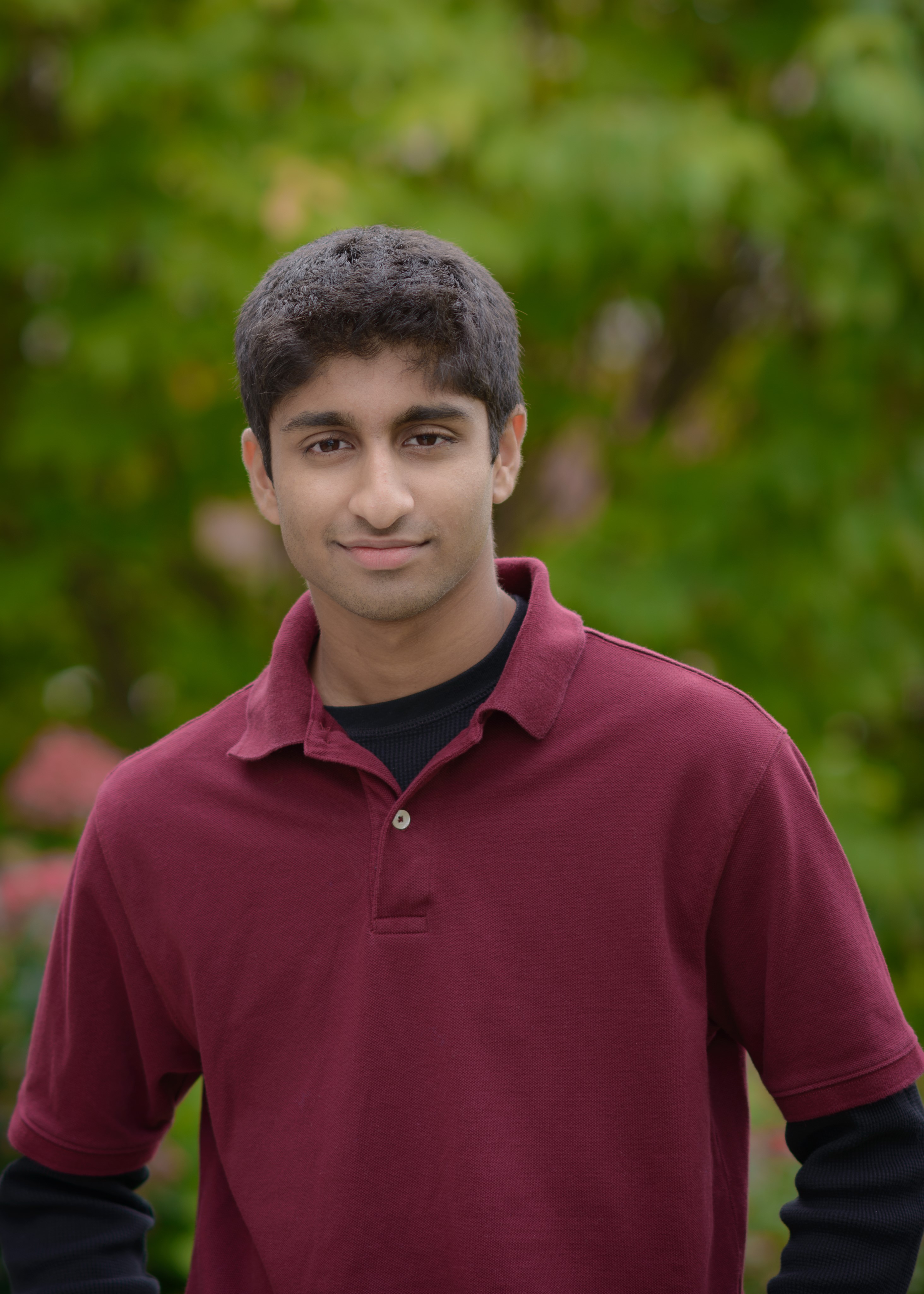 is an undergraduate freshman in the Vagelos Program in the Life Sciences and Management at the University of Pennsylvania.