Contributor: Sathvik Ramanan
Work and Life is a radio program hosted by Stew Friedman, director of the Wharton Work/Life Integration Project, on Sirius XM's Channel 111, Business Radio Powered by Wharton. Every Tuesday at 7 pm EST, Stew speaks with everyday people and the world's leading experts about creating harmony among work, home, community, and the private self (mind, body, and spirit).
On Work and Life, Stew Friedman spoke with Dan Calista, founder and CEO of Vynamic, named #1 boutique consulting firm, as well as Best Small Firm and Best Places to Work. Vynamic is the Philadelphia-area's largest management-consulting firm focused exclusively on the healthcare industry. Mr. Calista discussed how CEOs can help create a sustainable and hospitable working environment for employees through company values and vision.
The following are edited excerpts of their conversation.
Stew Friedman: A lot of CEOs say a company is only as good as its people. It's easy to espouse that value but to enact it is another matter. What are some of the key practices that you do to make that come alive?
Dan Calista: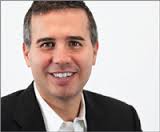 Let's get into some examples. One that's been fun at Vynamic is what we call "Zmail". The Z stands for catching some z's – catch some sleep. It's an email HR policy at Vynamic where we ask that everyone on the team does not spend any time on email during Zmail hours — 10 p.m. to 6 a.m. Some people think that's shocking – like how late 10 PM is and other people think what's the big deal, shouldn't we be sleeping then anyway? And the other big part of this policy is no emails over the weekend. Now if something urgent does comes up, we'll take care of it by special exception and prior arrangement.
SF: So do people put a delay on so you get hundreds of emails flooding in at 6 a.m. Monday?
DC: It's amazing. When you really put that filter on your work, you realize what is truly urgent, truly important and what isn't.
SF: You become more conscious of your choices.
DC: Yes. So the evening's winding down and you may want to get one or two emails out if something is important, but you start mentally thinking Ok, now I'm shifting my day. And on the weekends, it's the same idea. This is not a work curfew. I believe in a flexible work arrangement that lets people manage their own schedules. You can get work done when you want to including the 10 PM to 6 AM time, but unless it's essential and urgent to involve others our norm is that we don't send emails during that time. Now, if you send something at 9:59 PM, that's called a Z-bomb because now I cannot write back to you and I'm thinking about your note!
SF: So maybe you should be a little bit more relaxed about that boundary. Is it a slippery slope once you open it up?
DC: Eight hours of sleep is all I'm asking for. Zmail is a company policy and I have to make sure I'm doing it, but it's also managed by the team.  So we don't unplug servers, but our team enforces the norm. Someone might say, "Hey, I might have to email you this document. I might not get it done in time, but I know you need it in the morning. Do I have your permission to send it later?"
SF: So you have to negotiate that?
DC: Yes, you just have to ask.  Set boundaries. And reading a lot of your work, I found that to be part of the conversation as well.
SF: Having conversations about mutual expectations and respecting boundaries are essential ingredients to successful work/life integration and smooth team functioning. So what else are you doing that helps your employees to be whole people and bring their very best selves to your business?
DC: Well, the idea that we are whole people. We're committed to the idea of being healthy in mind, body, and balance. So for example, one of the early investments that Vynamic made was to have someone on staff dedicated to training and continuous learning. Part of life is continuous learning especially in management consulting. A more recent example is that we have someone committed to what we call health and care, which is basically kind of in the wellbeing space. Given that we're in the healthcare industry, our health and care staff member is there to help with the health and care of our team – whether that's walking meetings, treadmill desks, healthy snacks, and more. One of our team members expressed interest in this area. She had been a management consultant who took the initiative to study and get certified as a coach and really learn the area. And then the opportunity came up, and we created a role for her. Now that's her full time job.
SF: So how do you justify that investment in terms of its return?
DC: That's the power of the values. They drive our decisions at Vynamic.
SF: So what I'm looking at here is a beautiful sheet of paper in different colors that describes the Vynamic values: living, leading, learning, growing, and thriving with the Vynamic vision of being the healthiest company in the world. What a simple, powerful idea. How does that guide your decision making every day?
DC: It's about making decisions based on those values. Growing for our people and not at the expense of our people. Let's talk about the vision statement – to be the healthiest company in the world. So how can this little Vynamic company grow to be the healthiest company in the world and what does that look like? It's about internal conversations like What would the healthiest company in the world do? Yes, we would have somebody that would be full-time dedicated to working on health and wellness. We would have programs to develop our female management-consultants because this is an industry that doesn't have enough females. At Vynamic, we have 51 females as management-consultants. 54% of the entire company are females. These are things that get layered on to the business as we grow. Companies have to make decisions based on a scarcity of resources. Because we know our values and what we stand for, our values drive our decision-making.
To learn more about Dan Calista and Vynamic, visit www.vynamic.com.
Join Work and Life next Tuesday at 7 pm on Sirius XM Channel 111.  Visit Work and Life for a full schedule of future guests.
About the Author
Sathvik Ramanan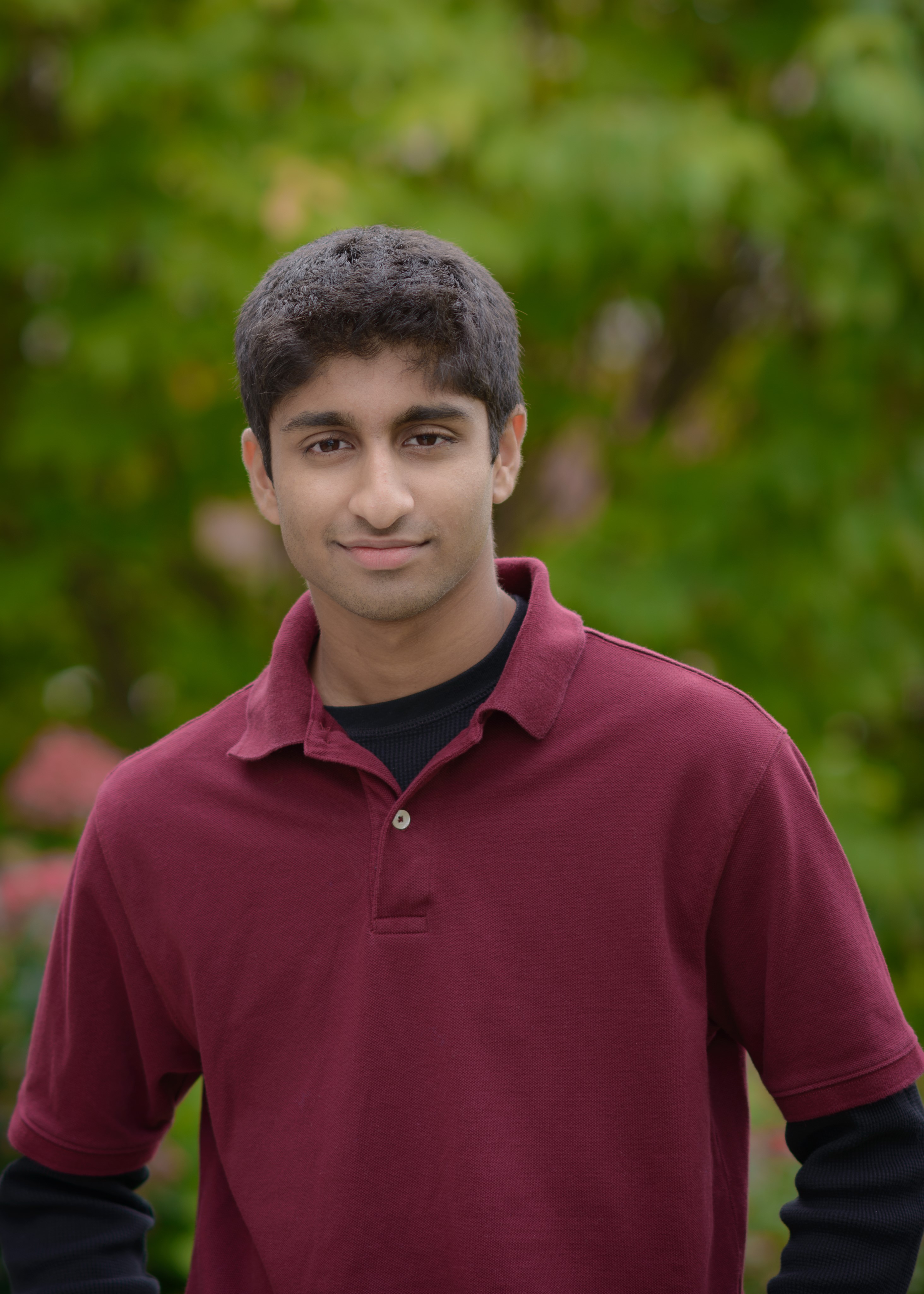 is an undergraduate freshman in the Vagelos Program in the Life Sciences and Management at the University of Pennsylvania.