Work and Families — Allies or Enemies?
Friedman, S. D. and Greenhaus, J. G.  Work and Family — Allies or Enemies? What Happens When Business Professionals Confront Life Choices.  Oxford University Press, 2000.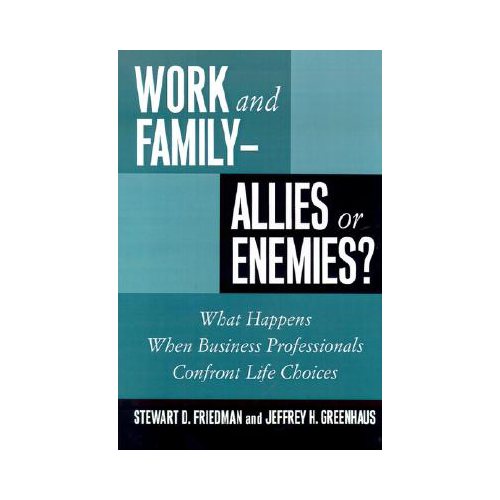 This book was based on data collected during the Wharton Work/Life Integration Project's study of Wharton alumni and a parallel study at Drexel University by Profs. Jeff Greenhaus and Saroj Parasuraman.  It was written for a general audience as a theory-driven, evidence-based guide for action and was well-received in numerous journals.
This book about the lives and careers of over 800 business professionals found:
We can have (much of) it all, but it's especially tough for working mothers.
Work and family can be allies.
Time is not the major problem.
Authority on the job is essential for work-family integration.
Women may be better adapted for the jobs of the future.
Kids are the unseen stakeholders at work.
The book describes what the literature and our data showed about the dilemmas of integrating work and personal life and addresses what employees, organizations, families, and our society can do to develop creative means for confronting these challenges.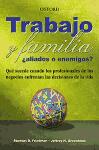 For more details and a sampling of reviews: